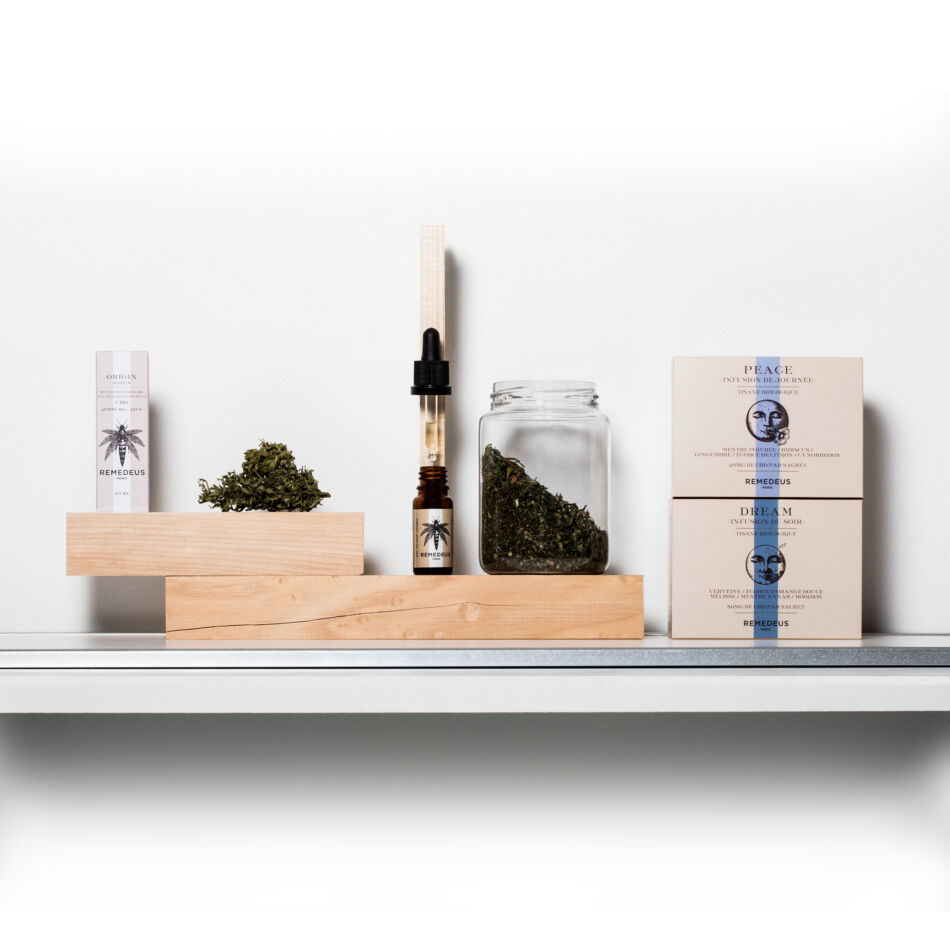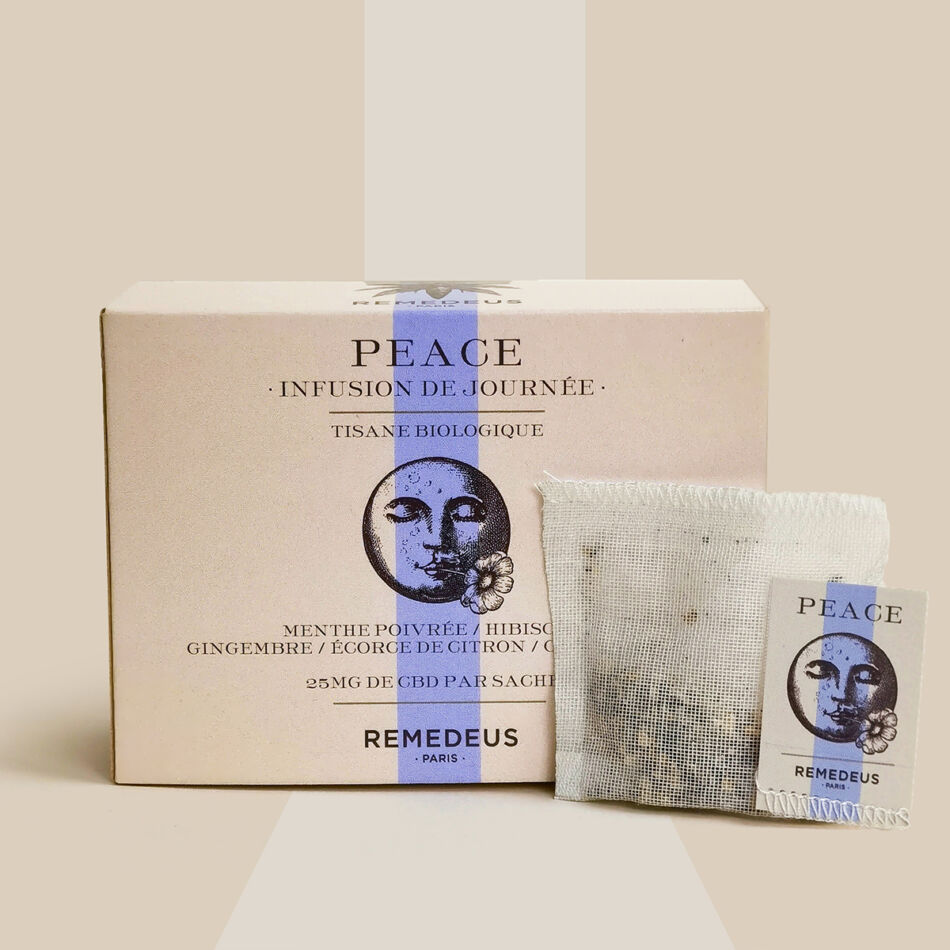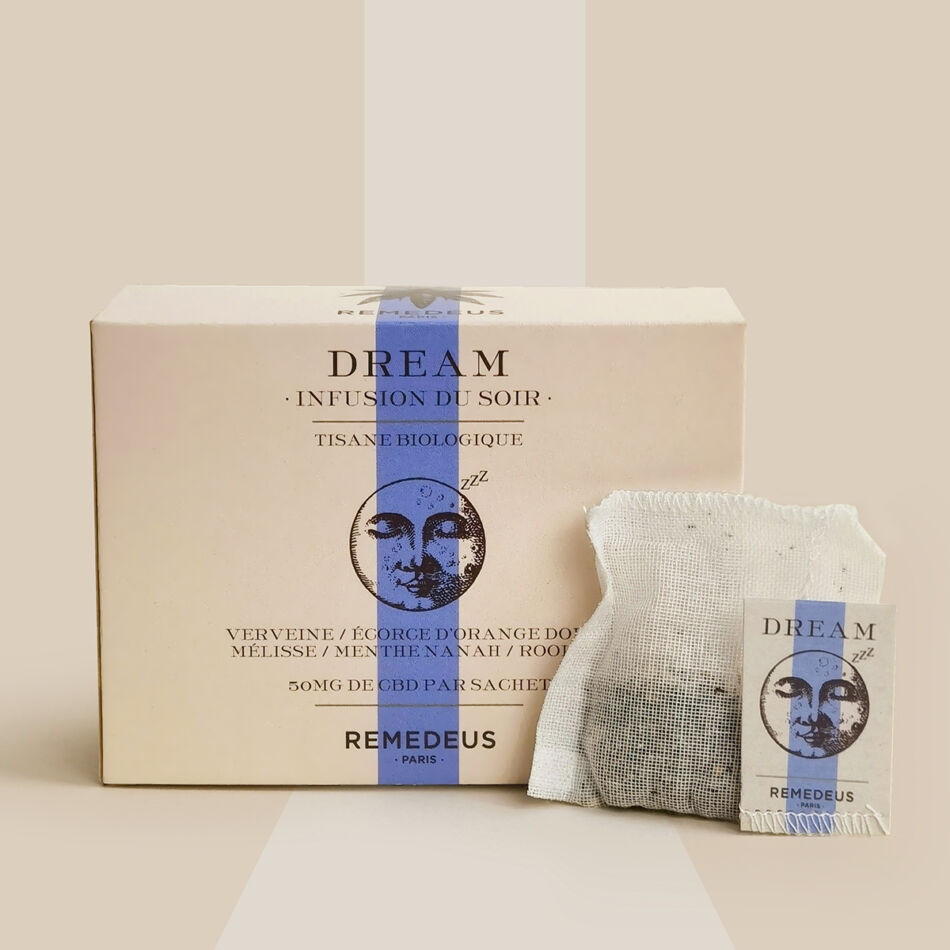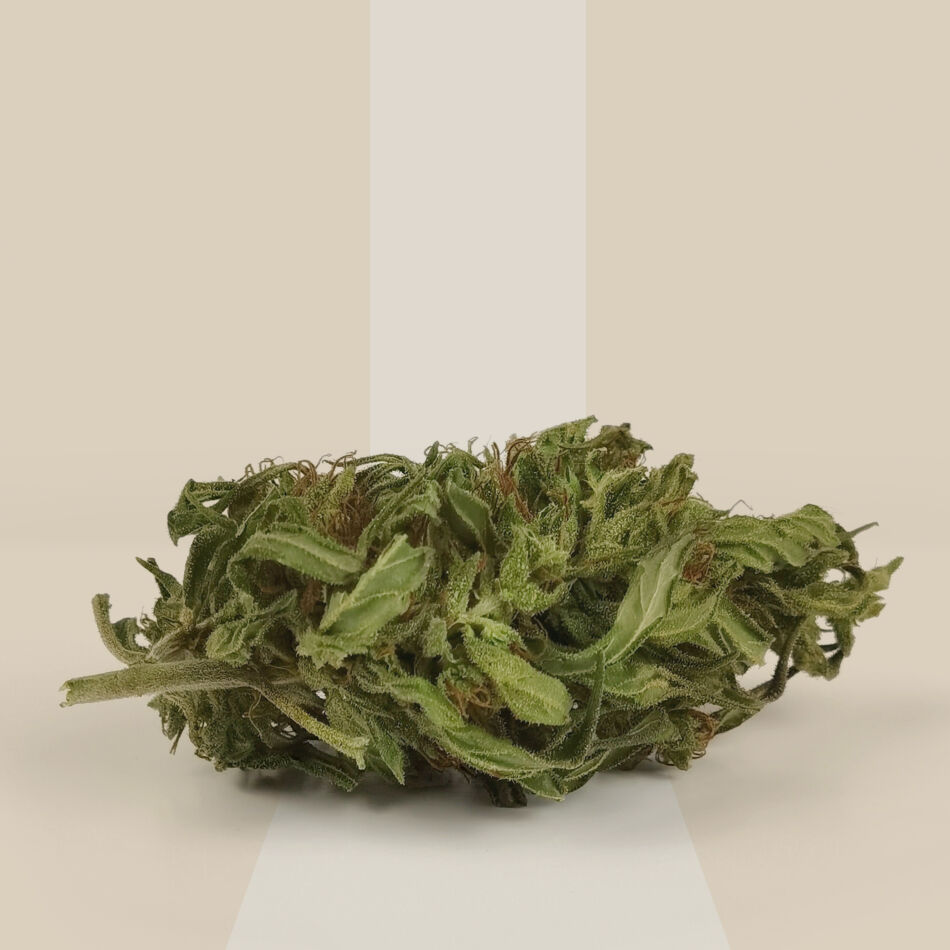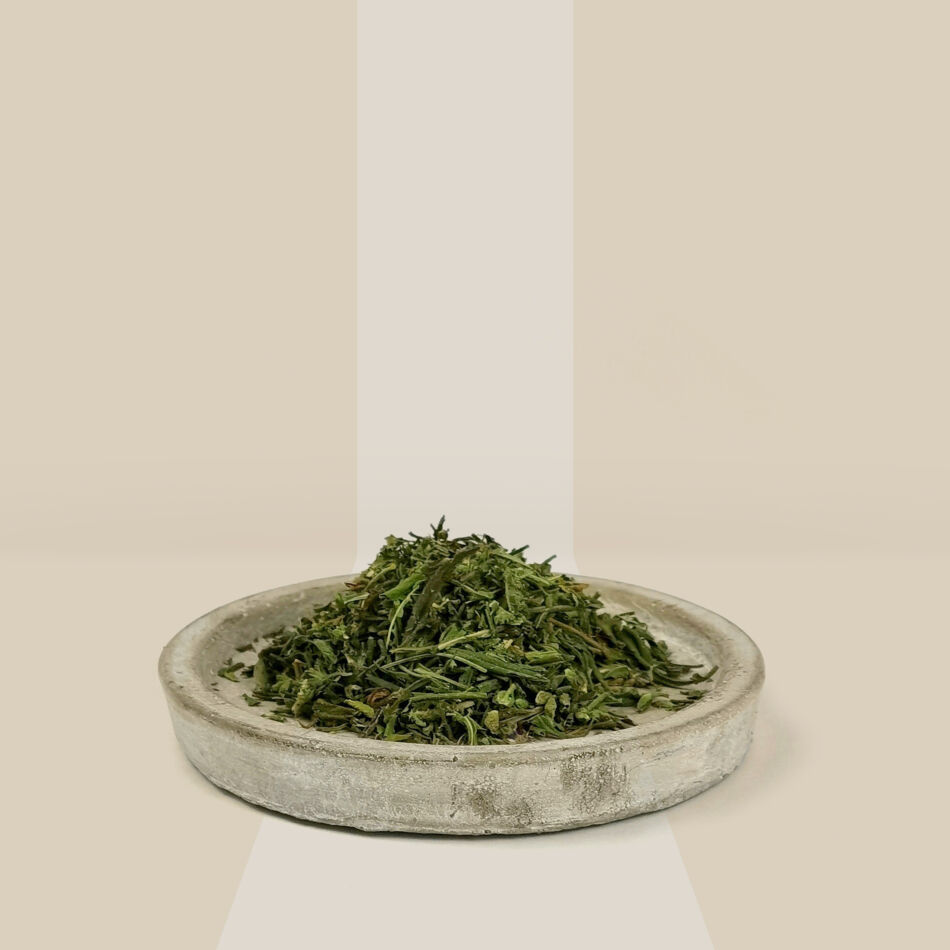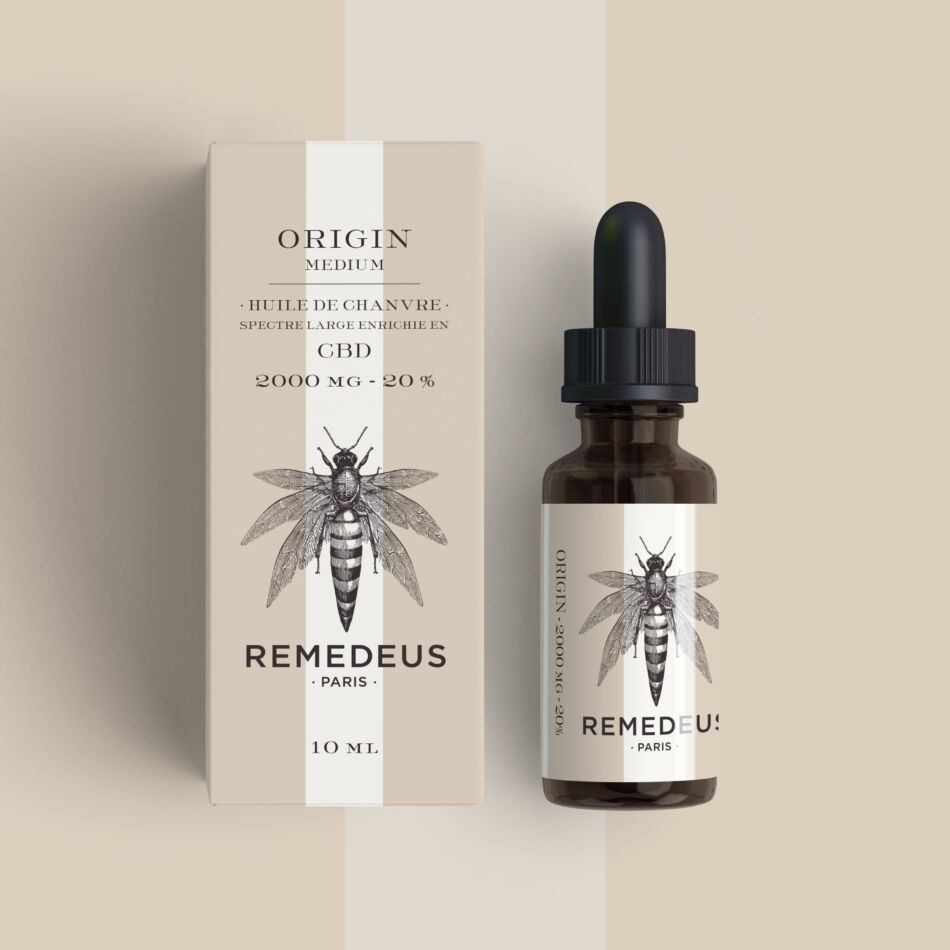 Composition
MCT coconut oil
Hemp oil cannabis sativa L and hemp extract (CBD): 20%.
Scented Verbena
Sweet orange peels
Melissa
"Nanah" Mint Mild
Rooibos
Peppermint
Hibiscus (Karkade)
Grey ginger
Lemon peels
Rosehip
Hemp extract Cannabis Sativa L (CBD)
Flowers of cannabis sativa L from organic farming.
Précautions d'usage
Not recommended for people under 18 years old, pregnant and breastfeeding women & people under treatment.
Care Package
All in 1
CBD Oil / CBD Flower / CBD Herbal tea
Our Care package includes everything you need to relax :
Our Peace Day Herbal Tea and our Dream Evening Herbal Tea for infusions whenever you want.
5 grams of our Chill hemp flowers & 10 grams of Treem.
An Origin Medium CBD oil with 20% CBD for use when you feel the need.
A product and a use for every moment of the day and evening according to your mood.
Content of
CBD
25mg to 2000mg
A 10ml REMEDEUS bottle contains approximately 250 drops. A box of REMEDEUS herbal tea contains 10 pouches.
3D Secure Payment
Fast and insured delivery
Hotline +33 1 71 60 48 31
Member of the French Hemp Trade Union