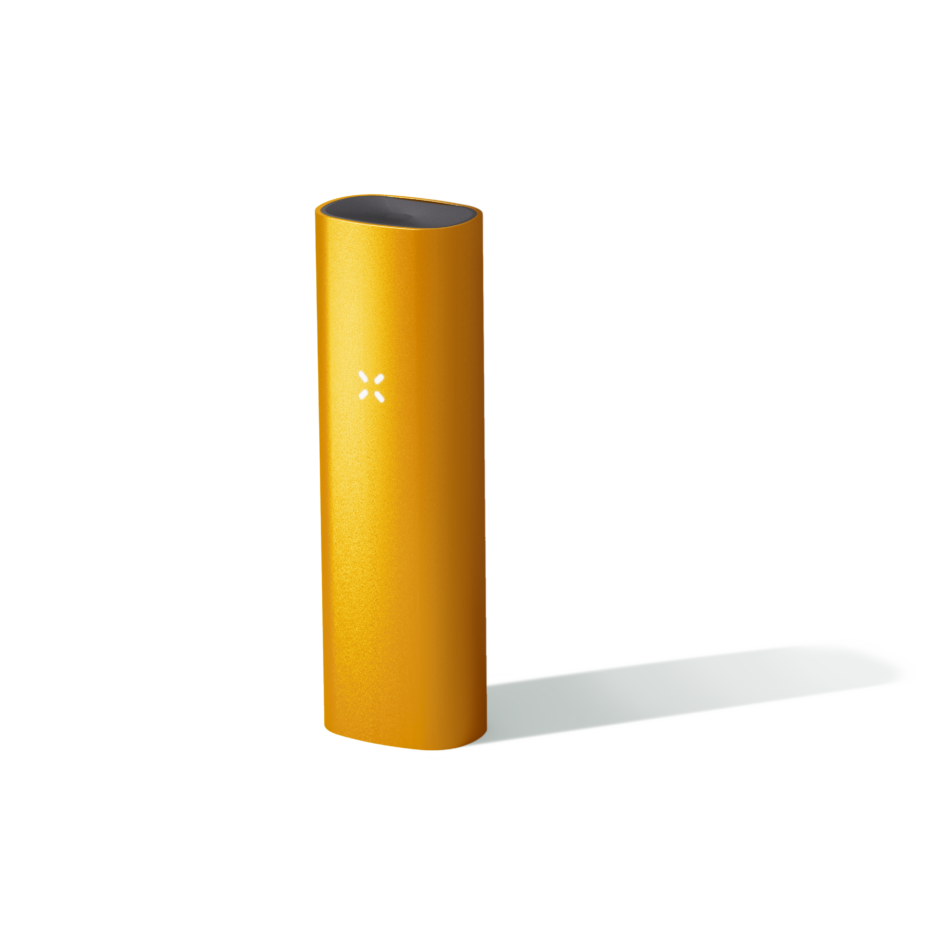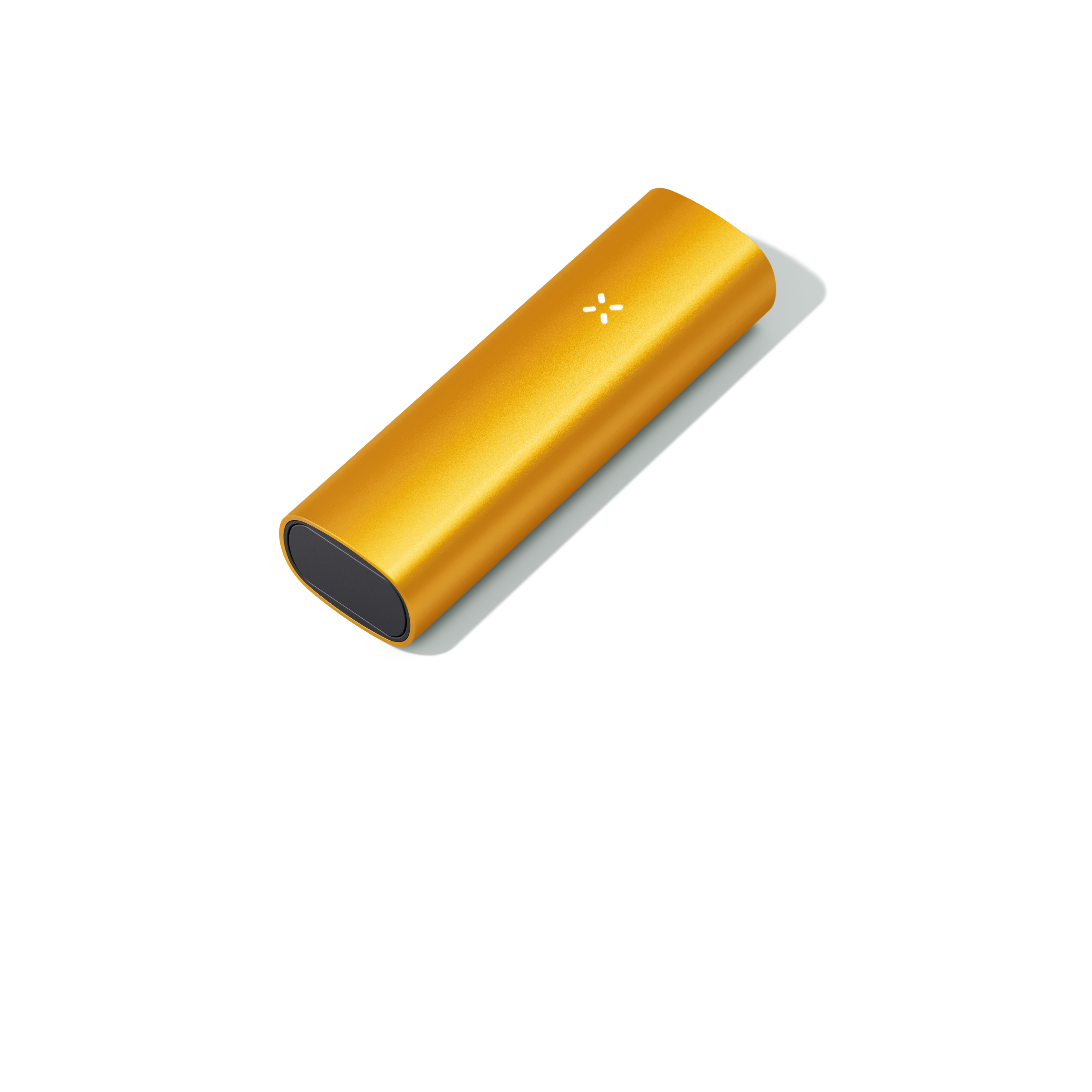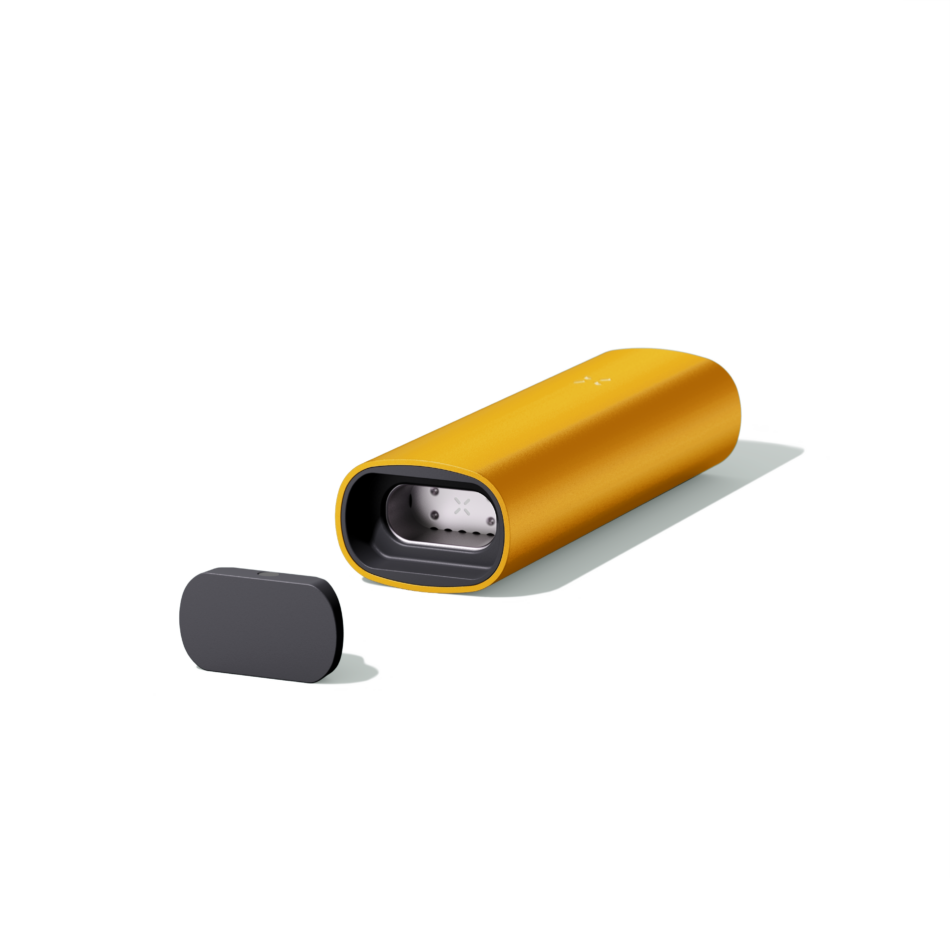 Composition
Pax 3 Device
Flat & Raised Mouthpieces
USB Charger
Oven Screen
Standard Oven lid
Maintenance Kit
Precautions for use
Not recommended for use in children under 18 years old, pregnant and breastfeeding women & persons under treatment.
Pax 3 complete kit
Amber limited edition
Combustion free
A masterpiece in vaporizing flower. With an oven that provides flavorful vapor, a vapor path that allows a smooth hit, long battery life, and sleek design, you're ready for any adventure. Easily vaporize your favorite flower on-the-go with a beautifully-crafted, low-profile, and battery efficient device.
Content of
maintained
20 seconds heat time
3D Secure Payment
Fast and insured delivery
Hotline +33 1 71 60 48 31
Member of the French Hemp Trade Union