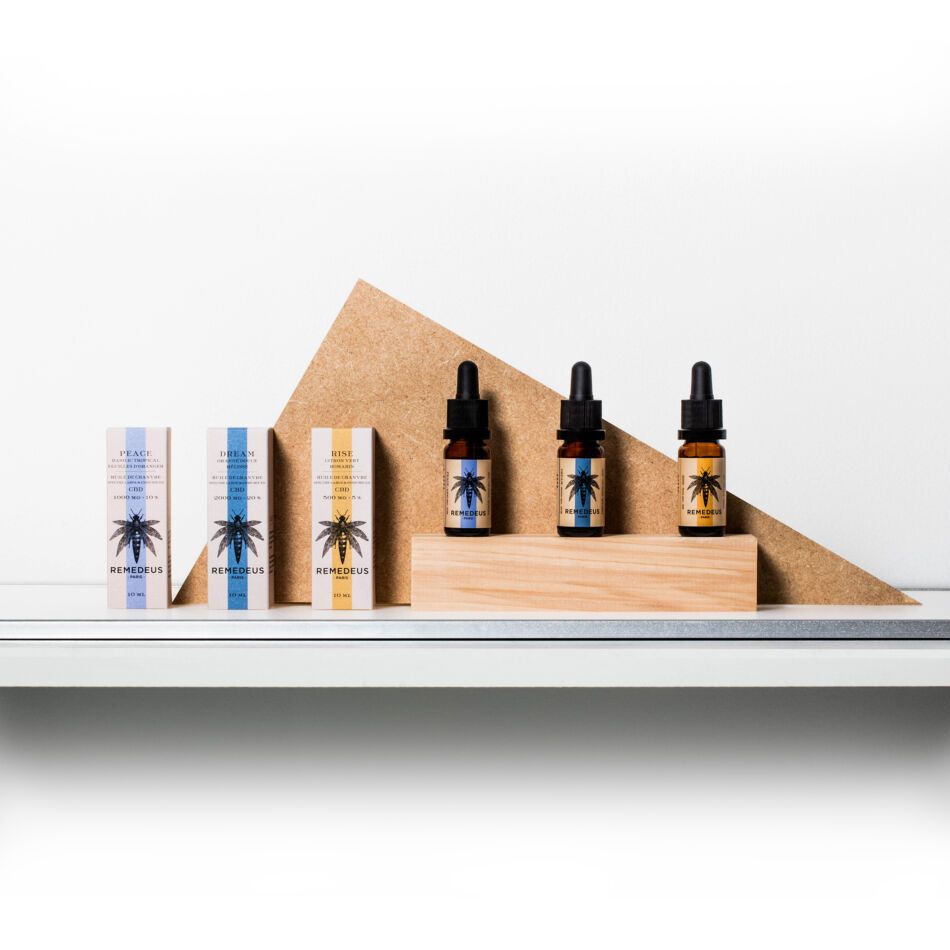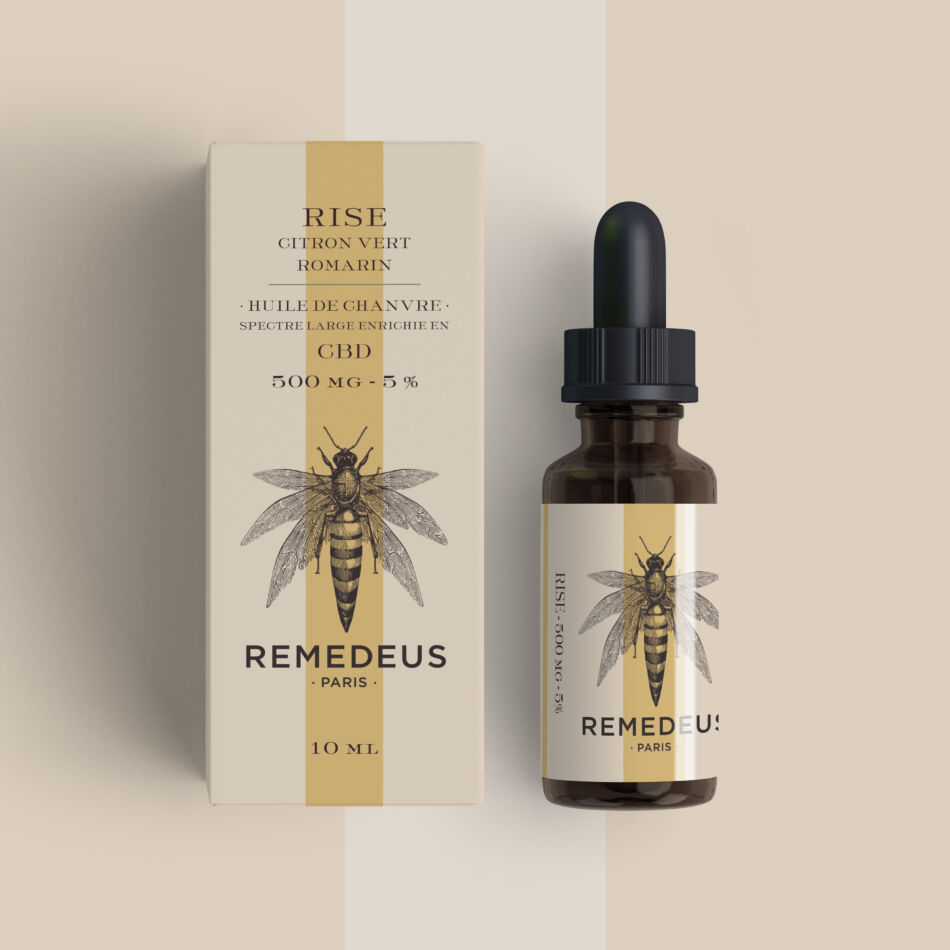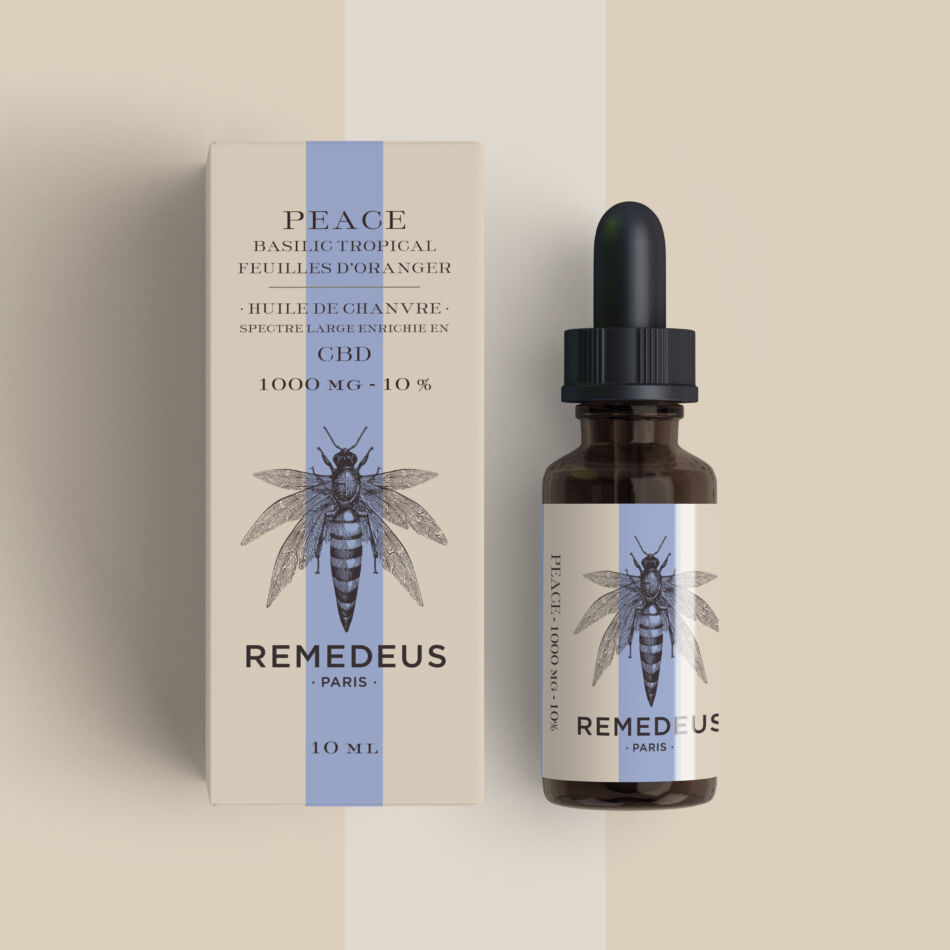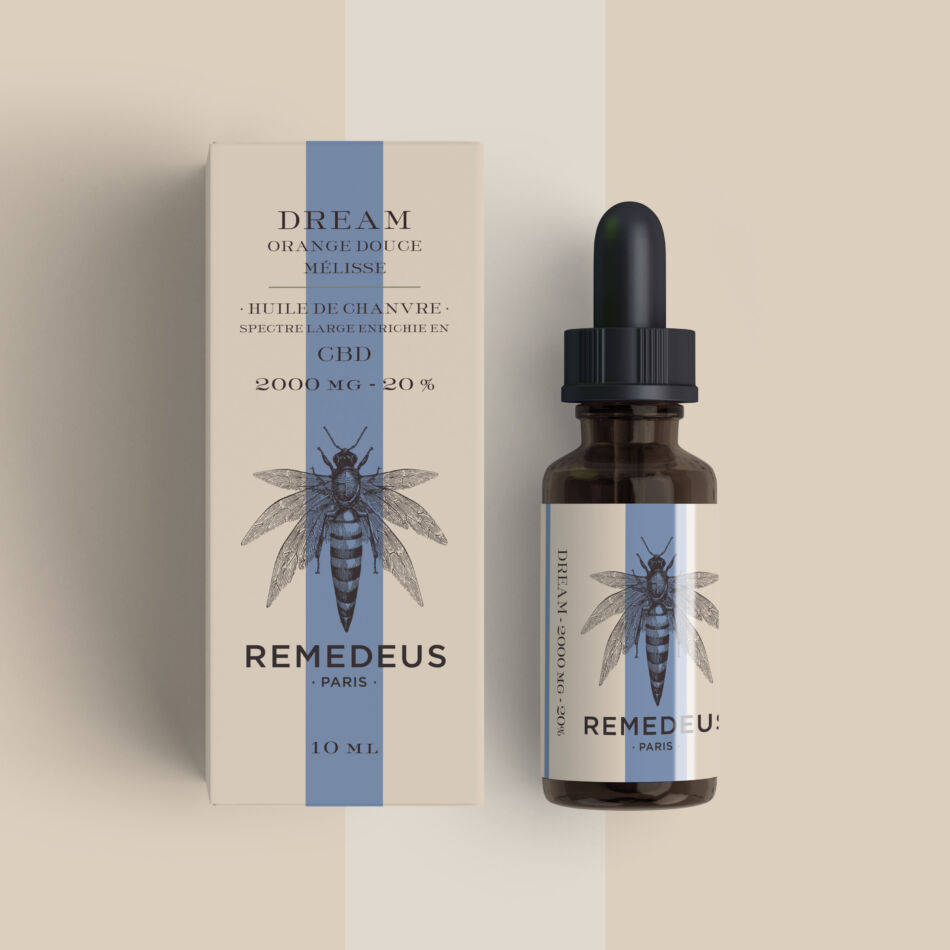 Composition
Coconut oil MCT
Hemp oil cannabis sativa L and extract (CBD): 5% / 10% / 20%
Lime & rosemary / tropical basil & orange leaf / sweet orange & lemon balm essential oils.
Precautions for use
Not recommended for under 18 years old, pregnant and breastfeeding women & people under treatment.
Relax 24/7
All day relaxed
CBD oils
With its 24/7 Relax package, Remedeus offers you 3 of its formulas to use throughout the day.
Start with a dose of Rise in the morning to start the day off on the right foot. You can take a dose of Peace during the day if you feel the need to cope with the stresses of everyday life. Finally, a dose of Dream before going to bed to get a good night's sleep.
Content of
from 500 to 2000 mg
A 10ml REMEDEUS bottle contains approximately 250 drops.
Net volume: 30 ml
3D Secure Payment
Fast and insured delivery
Hotline +33 1 71 60 48 31
Member of the French Hemp Trade Union