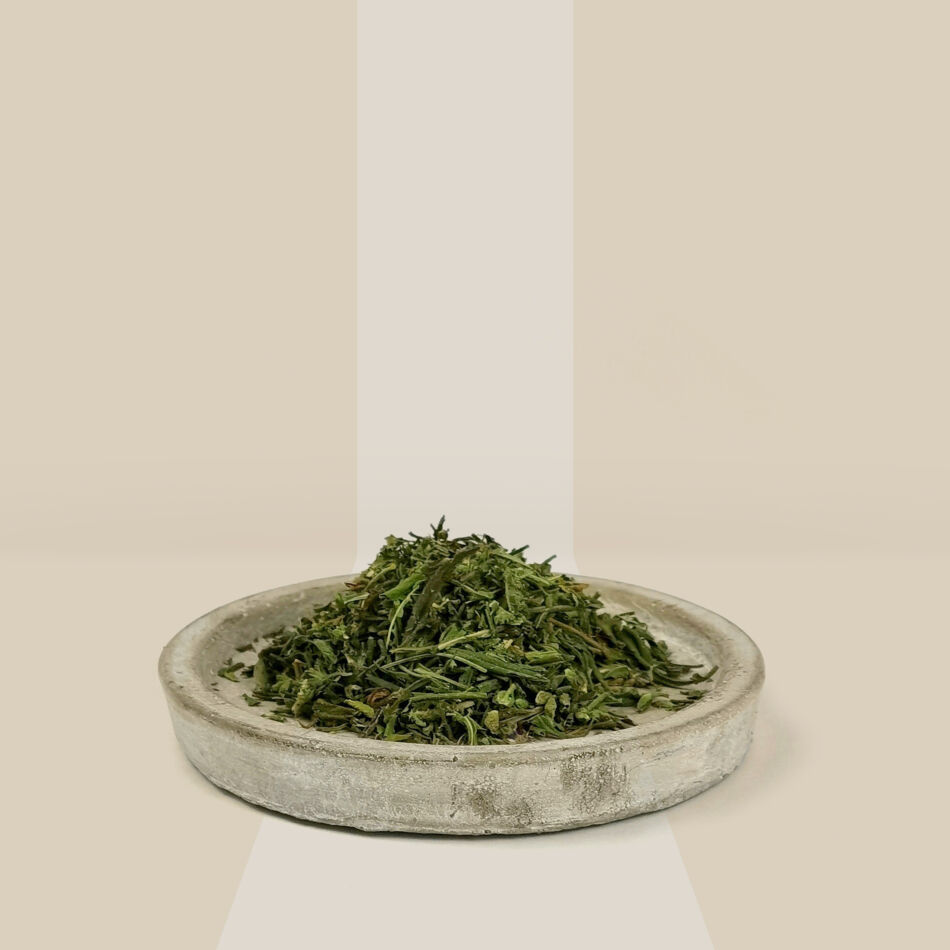 Composition
Flowers & Leaves of cannabis sativa L from organic farming.
Précautions d'usage
Not recommended for under 18 years old, pregnant and breastfeeding women & people under treatment.
Treem
Hemp Trim
cannabis sativa bio
OUTDOOR – FRANCE
TREEM is made up of the surpluses obtained during the manicure of flowers after their drying to tend towards a "0 waste" policy. It is composed of leaves and small flowers. Using varieties of Cannabis Sativa (Carmagnola, Dioica88 & Tiborszallasi) from organic & fair trade agriculture in France, TREEM is perfect for vaporization, infusion and to enhance your cooking recipes in a relaxed way.
Content of
CBD
: medium
Price per gram starting at €2.40.
3D Secure Payment
Fast and insured delivery
Hotline +33 1 71 60 48 31
Member of the French Hemp Trade Union