Remedeus is a word created from the alliance of Remedy and Deus.
A remedy is a care intended, not to cure, but to take care of a living body. The word deus, taken from the Indo-European root dei, originally meant what shines, light, life, nature.
The unique divinity of our brand is nature.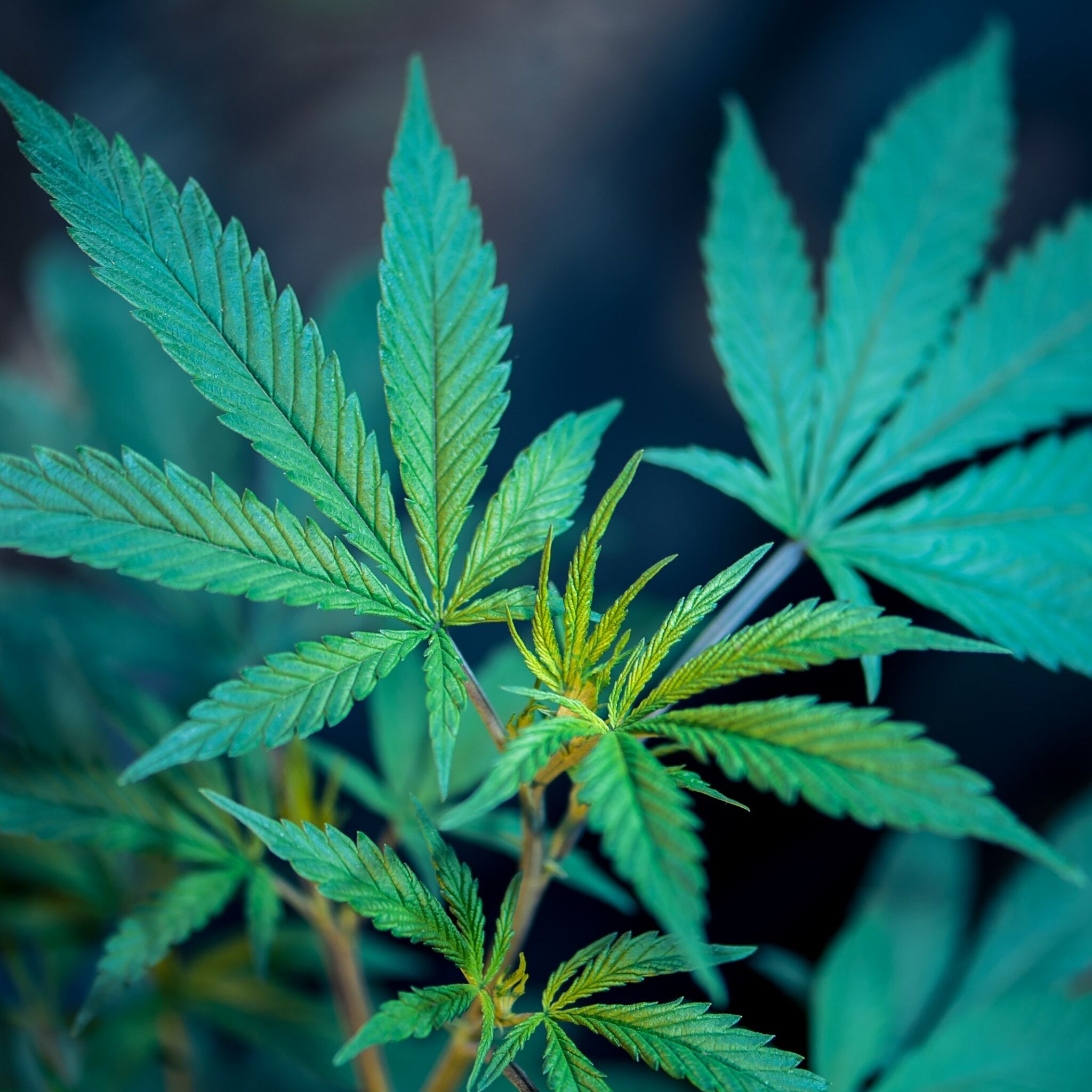 Why?
REMEDEUS is an ancestral practice that has been brought up to date. Hemp has always been a natural solution used to combat stress and anxiety. Cannabidiol (CBD), a molecule extracted from hemp, specifically meets these decidedly modern needs. It is good for your body and mind.
Through its products based on Cannabis Sativa L (Hemp) and plants with beneficial properties, REMEDEUS offers a unique range of care products adapted to all situations and to everyone.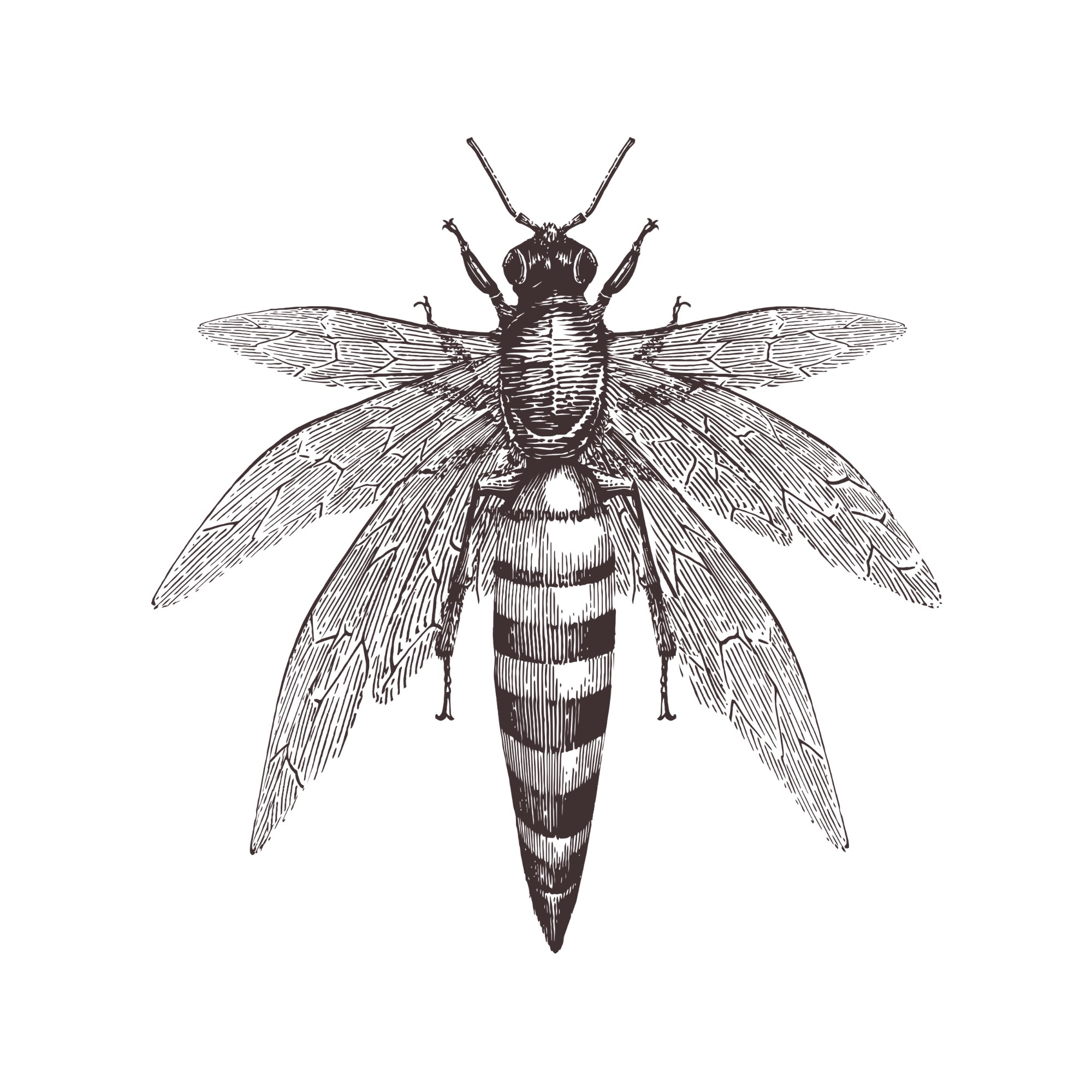 Emblem
Protective and purifying, the wasp is the superior initiated being. It embodies harvest, regeneration and balance. It is the emblem of REMEDEUS whose vocation is to marry the best of hemp with the essence of plants to protect, regenerate and strengthen the health of its customers.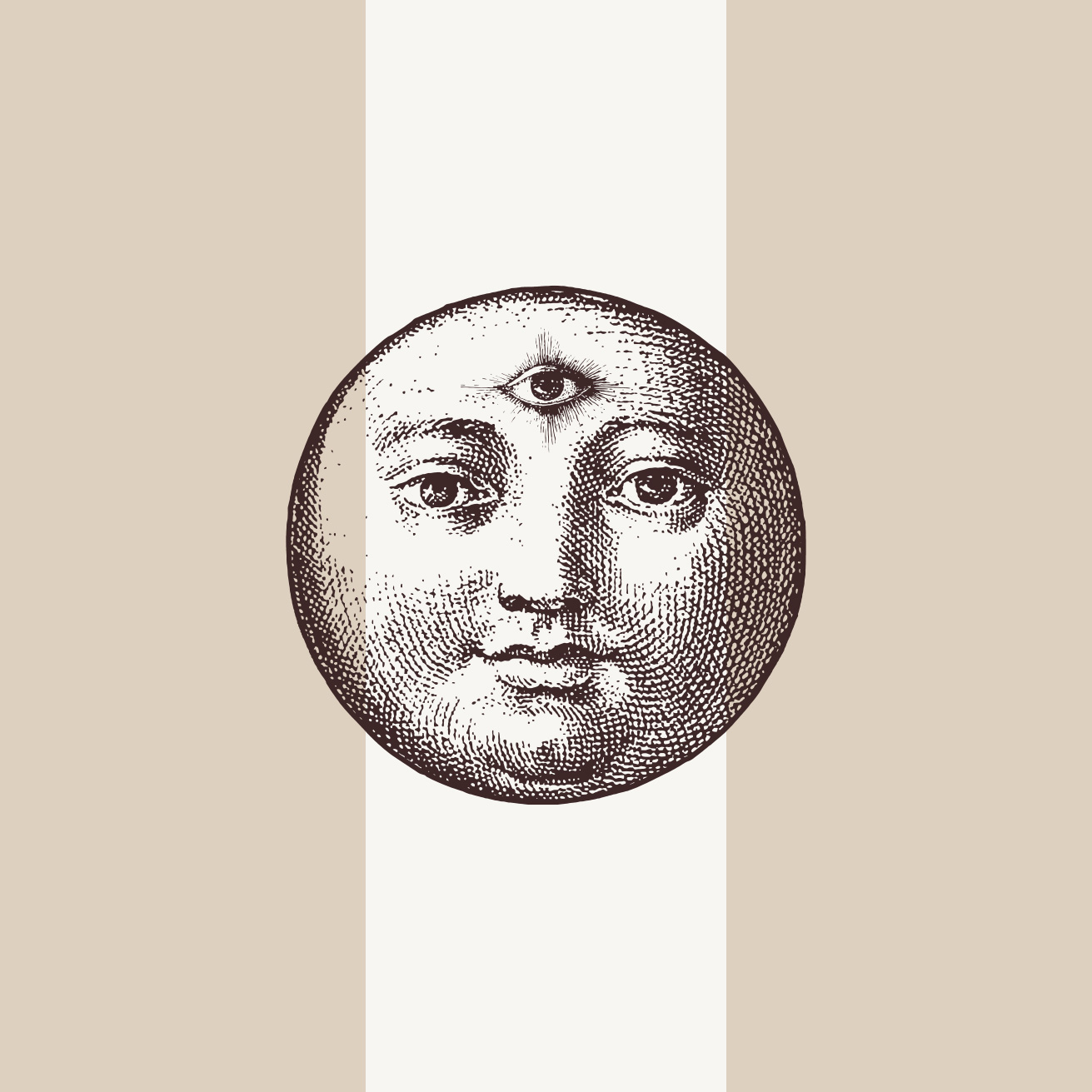 Ritual
Our products can be taken in different ways, according to your tastes, expectations, feelings and at different times. A way of absorbing it and the dosage for each person, each dose being the opportunity to listen to each other and take time for oneself.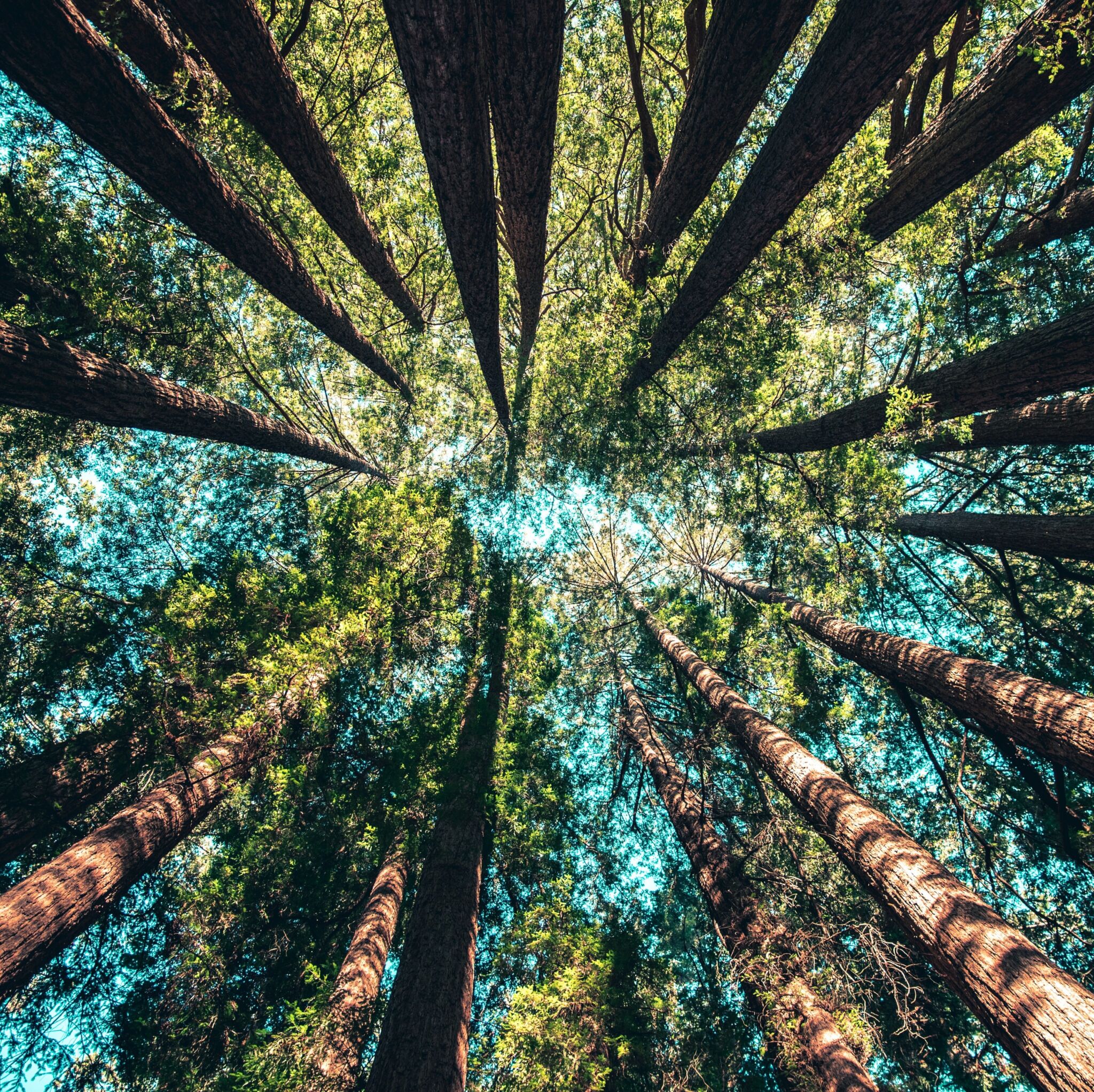 Commitment
All our formulations as well as the assembly of CBD-enriched formulas are made in Paris and our packaging is manufactured in France to demonstrate our commitment to environmental issues.
Franck Gigon

Doctor in general medicine, specialized in phytotherapy and micronutrition, he brings his knowledge and experience of hemp.

" CBD is a precious ally for well-being. It has just arrived on the French market to help us to resist the stress of our modern lives, to relieve pain, to relax easily and naturally ".

Caroline Gayet

Dietician and phytotherapist, trained by years of study and practice, she advises initiated clients in a famous Parisian dispensary.

"Our essential oils come from controlled plantations and are blended by expert phytotherapists to optimize their properties, combine their benefits and offer the best of them".

The French Hemp Lab

The French Hemp Laboratory is the French reference for cannabinoid analysis. It guarantees the safety of our products.

"The arrival of CBD-based products on the French market requires permanent and optimal control to allow consumers to enjoy its benefits in complete peace of mind. This is our commitment and our priority."