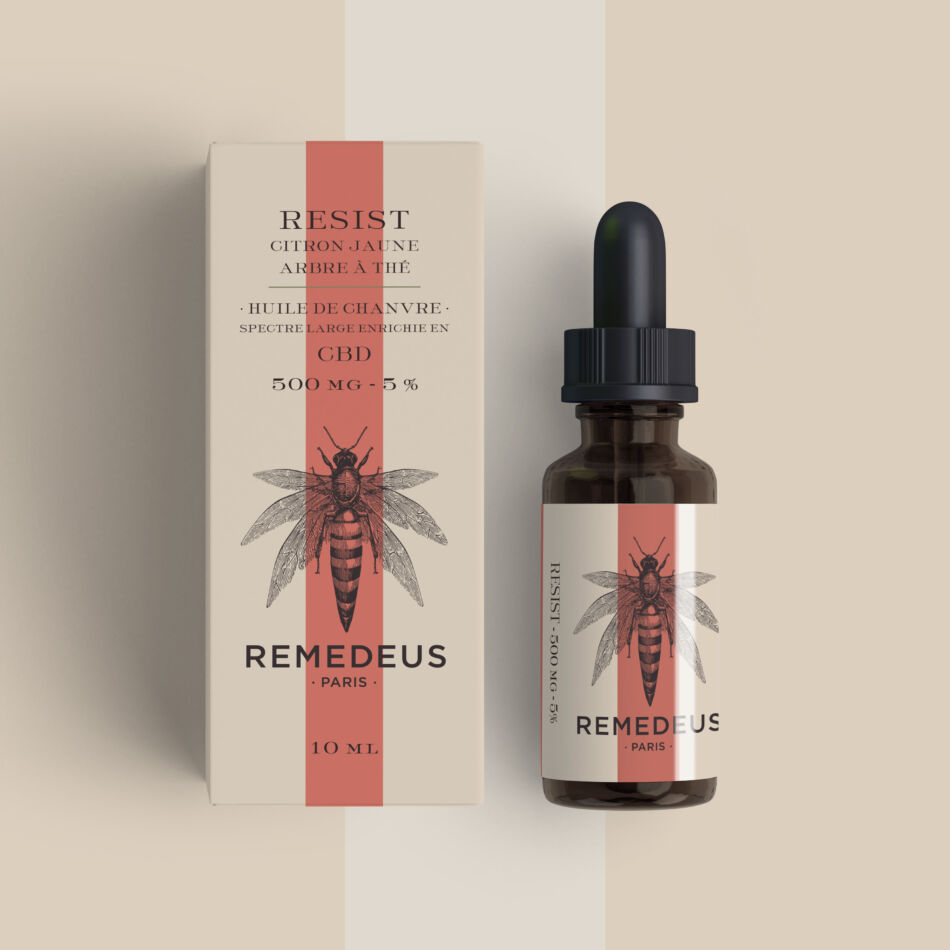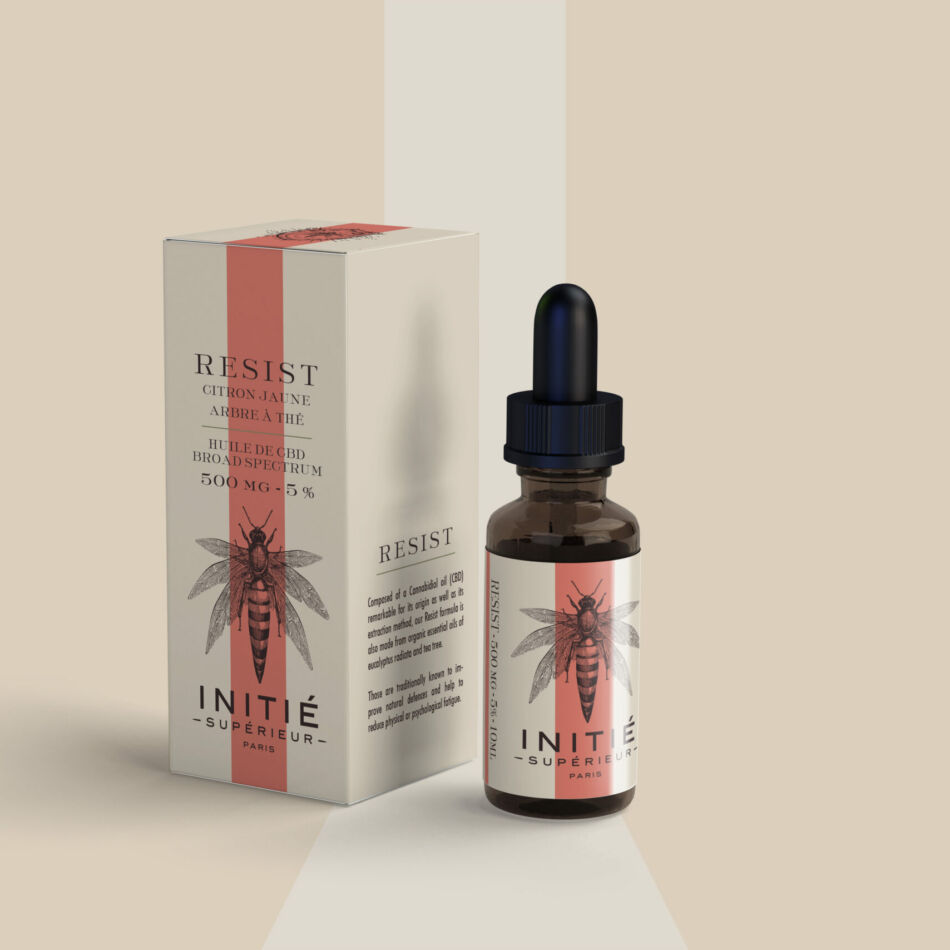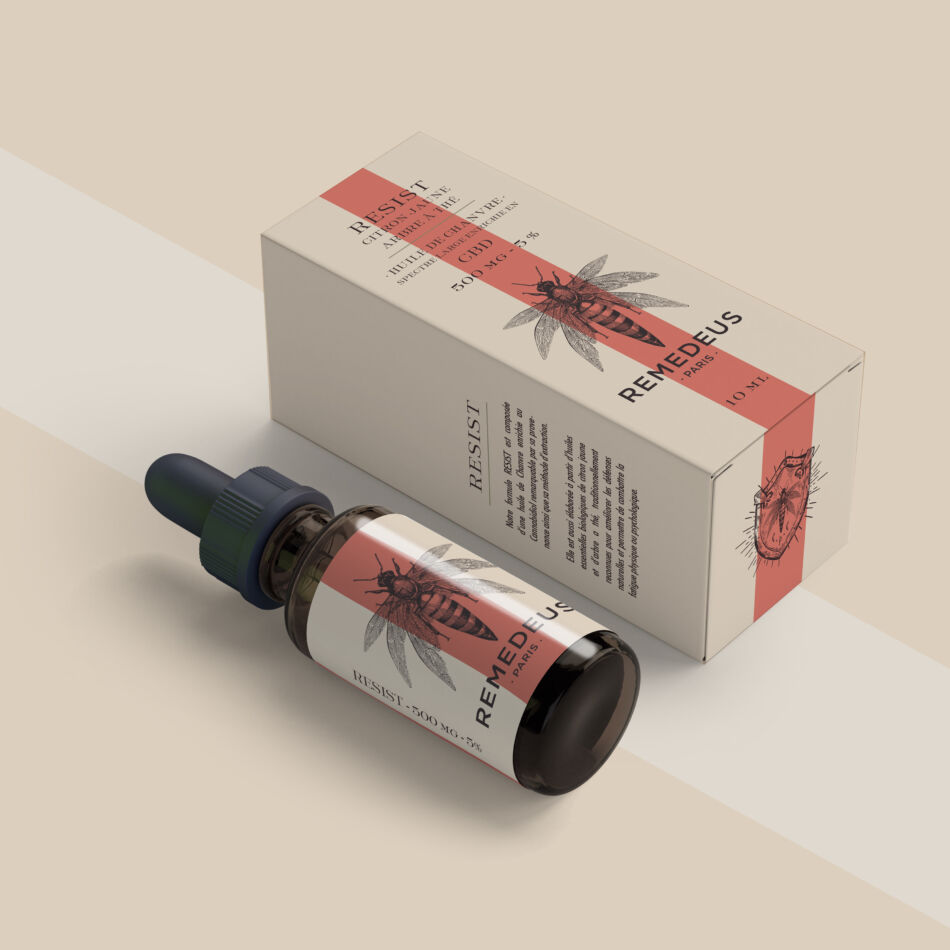 Composition
Coconut oil MCT
Hemp oil cannabis sativa L and hemp extract (CBD): 5%
Essential oil of lemon
Essential oil of teatree
Precautions for use
Not recommended for under 18 years old, pregnant and breastfeeding women & people under treatment.
Resist
Improve natural defences
Essential oils :
LEMON – TEATREE
Essential oils of lemon and tea tree are the assets Resist uses to strengthen natural defenses. Because it helps to resist stress and relieve multiple ailments (fatigue, pain), we have added 500mg of CBD to help everyone stay strong. Resist is the secret of great athletes and daily workers to stay tough.
Content of
500mg (5%)
A 10ml REMEDEUS bottle contains approximately 250 drops.
Net volume: 10 ml
3D Secure Payment
Fast and insured delivery
Hotline +33 1 71 60 48 31
Member of the French Hemp Trade Union